A Bit About Me
I recognized my love of design as a 12-year-old when I meticulously put together Lord of the Rings collages for my room. Thankfully, my design interests have expanded and today, I gravitate toward creating pieces that tell stories in simple and beautiful ways. I love to layout pieces that blend imagery and type together and when I can, I like to add elements of humor and playfulnesses.
I graduated from Augsburg University with a degree in marketing and graphic design. Since then, I've been using my design and communication skills for multiple nonprofits and freelance clients. I also earned my Post-Baccalaureate Certificate in Graphic Design from the Minneapolis College of Art and Design in 2017. Currently, I work at The Minneapolis Foundation and in my free time, I enjoy playing with my dog, Mose (#mosethecorgi), spending time with my friends and family, and wandering around Northeast Minneapolis.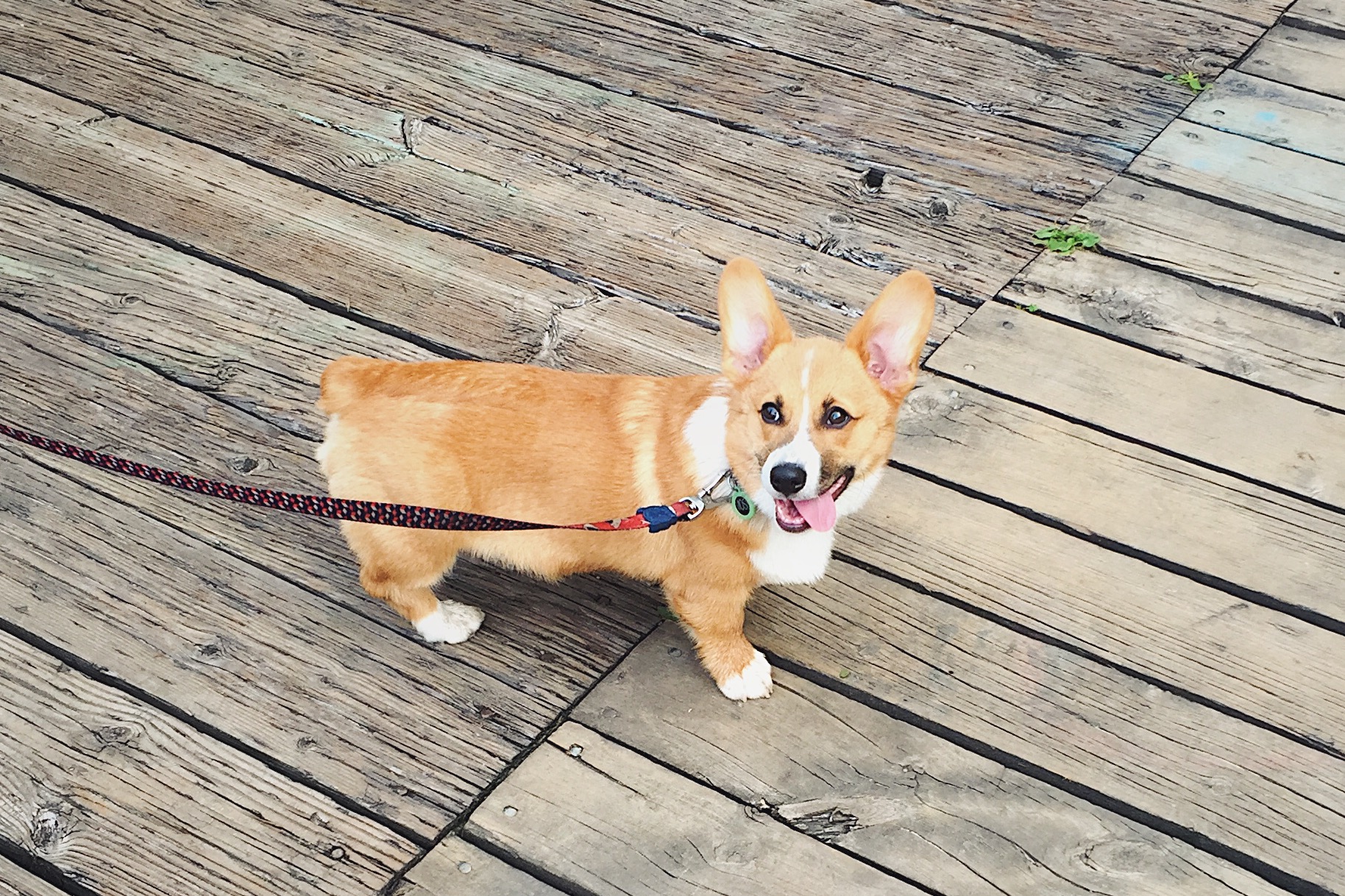 Want to know more about my experience?